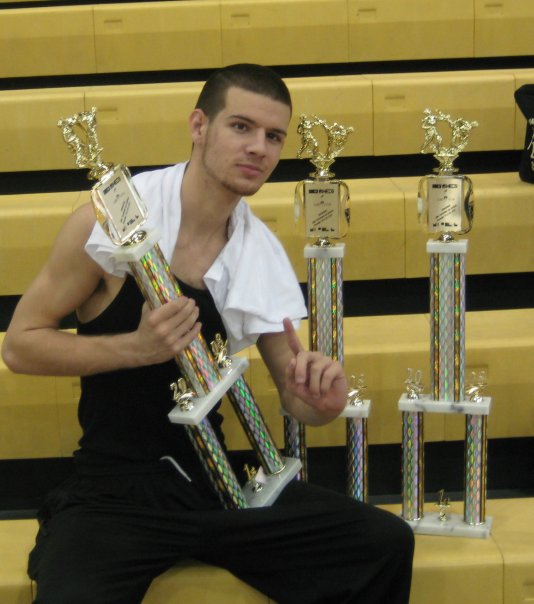 Greetings! My name is Trevor Read. At the moment I'm a student at Broward College. I'll be completing my AS in Computer Science very shortly. Once that is all done, I am off to FAU over in Boca Raton. I'll be majoring in Computer Programming.  
Currently, I'm been working as a freelance web designer for quite sometime. I love working as a freelance web designer. It keeps me busy. It also lets me pursue my other passion: Martial Arts. I help run a Kenpo Karate School in Boca Raton. Nothing keeps me more busy than my students, especially my Tiny Tigers. LOL
I was born September 16th, 1988 in Hollywood, FL. I went to Plantation High School (CLASS OF 2007!). Before that I went to Indian Ridge Middle School. And well before that was Central Park Elementary School. Whew, that's way back.
The only thing that stayed constant in my life was Karate. I'll be going on my 14th year in the arts. It took me 12 years to find the right style and instruction, but I'm glad I did. You gotta love what you do, and be surrounded by those enjoy the same thing. I am thankful to have both. 
I have large goals in life, and I do plan to reach them in the future. The plan is set and the actions are in the process. Parts of the plan will be revealed inside my blogs, and I hope you can find some use to some of my thoughts and ideas. 
.